THE EDEN COMMUNITY FOUNDATION
P.O. Box 96,  Eden, NY 14057
Private Giving for the Public Good
"We make a living by what we get, but we make a life by what we give."
~  Winston Churchill
e Eden Community Foundation is partnered with the Leave A Legacy Foundation, WNY Planned Giving Consortium, and the Community Foundation of Greater Buffalo.
"Private Giving for the Public Good."
We are:
 •     Committed to Building on the Past
•     Committed to Supporting the Present
•     Committed to Insuring the Future of our Community
The Eden Community Foundation was established to strengthen the quality of life in the Town of Eden!
Please join in our commitment to our great community.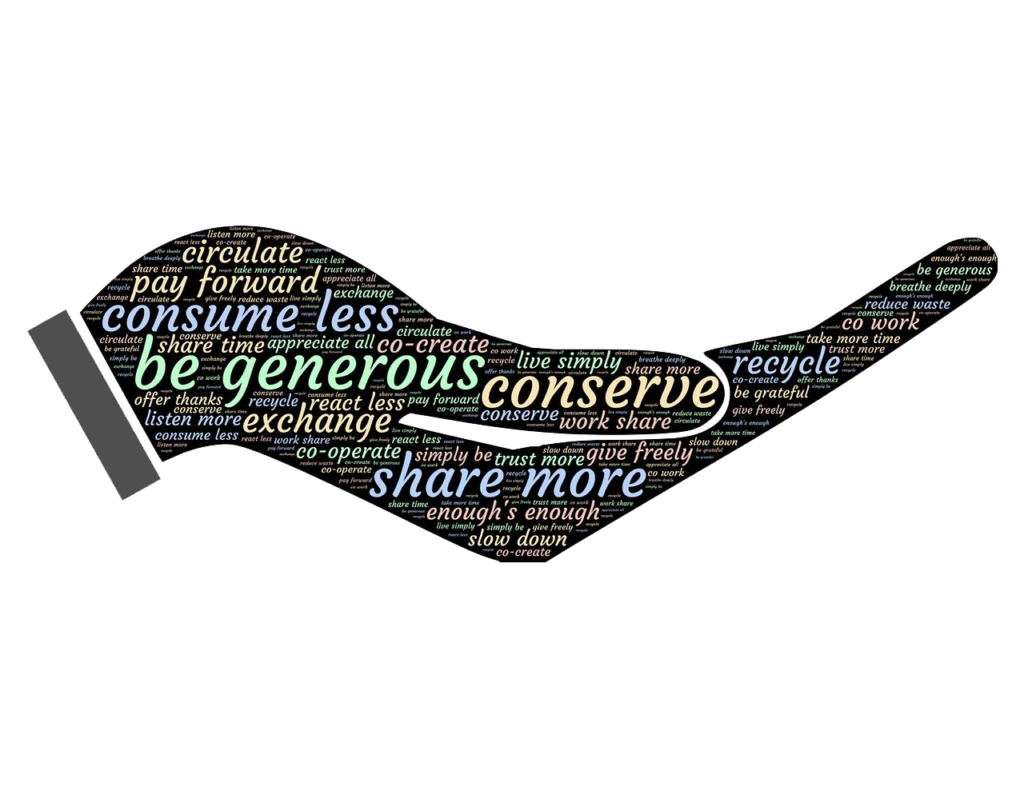 Outright Donations
Gifts of Cash: A cash gift is the easiest way to make a donation.  Consult with your tax advisor for possible tax advantages.
Securities: Gifts of appointed securities (bonds and stocks) also may be used to make a donation.  Such gifts also provide important tax advantages.
Life Insurance: Life Insurance policies also can be used to make a charitable donation.  Just name The Eden Community Foundation as the owner and beneficiary of an existing or new life insurance policy.  Consult your tax advisor for possible tax advantages.
Memorial Gifts: Memorial gifts are gifts given as tributes or in memory of someone.  Gifts may be given to honor a living person, deceased person or to commemorate anniversaries or special events.
Remainder Gifts (Bequests)
Bequests: You can make a donation in your will or trust through a bequest. This will allow you to leave a family legacy, which allows children to continue their involvement in charitable giving.
Retirement Plan Beneficiaries: A retirement plan is one of the best types of assets to transfer to a charity because it could reduce taxable income.
Life Insurance Beneficiaries: If you would like to contribute the proceeds of a life insurance policy to help The Foundation, but you are not ready to give up ownership of the policy, you can name The Eden Community Foundation only as a beneficiary. You will retain ownership and have access to the cash value as well as the right to change the beneficiary.
More Information: For more information about Bequests, please Contact Us.
Give By Check
To leave a Legacy Gift in memory or in honor of a loved one please complete the Donation Form and mail with your check payable to the Eden Community Foundation.
Give Online
Credit Card Donations are accepted by clicking the button below.
About Your Donations
Preference is given to proposals which support one or more of these key initiatives:
Improving the hamlet of Eden Center.  This includes, for example: improving visual appearance; adding services for residents and visitors; revitalizing properties; and preserving historic sites.
Developing or improving spaces for community activities such as clubs, civic and other gatherings. This includes indoor and outdoor spaces whether existing, new, or repurposed.
Offering new programs or activities that enrich the lives of Eden residents.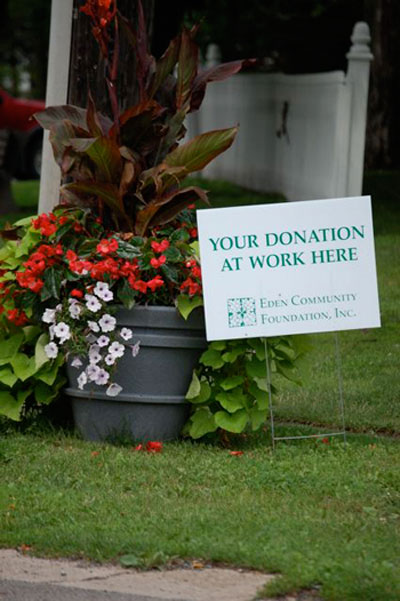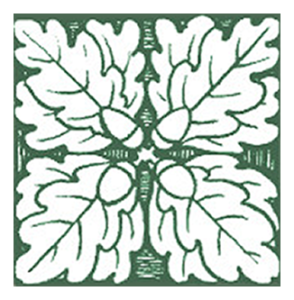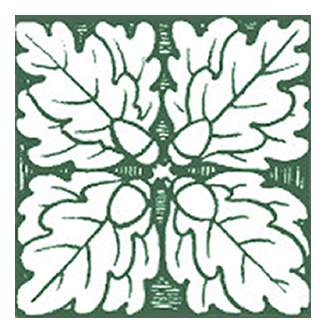 Eden Community Foundation, Inc.
PO Box 96, Eden, NY  14057
Private Giving for the Public Good
This website, all text and images, Copyright© 2020  Eden Community Foundation, Inc.
No use permitted without permission