The Eden Community Foundation is partnered with the Leave A Legacy Foundation, WNY Planned Giving Consortium, and the Community Foundation of Greater Buffalo.
"Private Giving for the Public Good."
We are:
 •     Committed to Building on the Past
•     Committed to Supporting the Present
•     Committed to Insuring the Future of our Community
The Eden Community Foundation was established to strengthen the quality of life in the Town of Eden!
Please join in our commitment to our great community.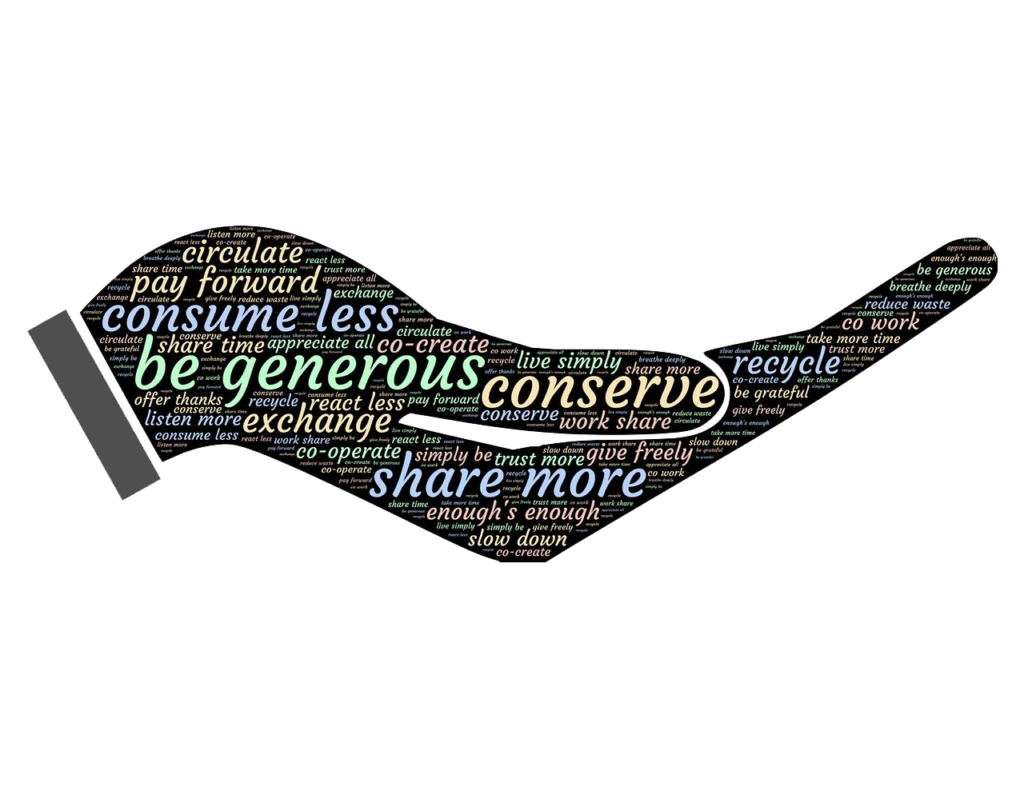 Give By Check
To leave a Legacy Gift in memory or in honor of a loved one please complete the Donation Form and mail with your check payable to the Eden Community Foundation.
Give Online
Credit Card Donations are accepted by clicking the button below.
About Your Donations
Your donation will support one or more of these key initiatives:
Improving the hamlet of Eden Center.  This includes, for example: improving visual appearance; adding services for residents and visitors; revitalizing properties; and preserving historic sites.
Developing or improving spaces for community activities such as clubs, civic and other gatherings. This includes indoor and outdoor spaces whether existing, new, or repurposed.
Offering new programs or activities that enrich the lives of Eden residents.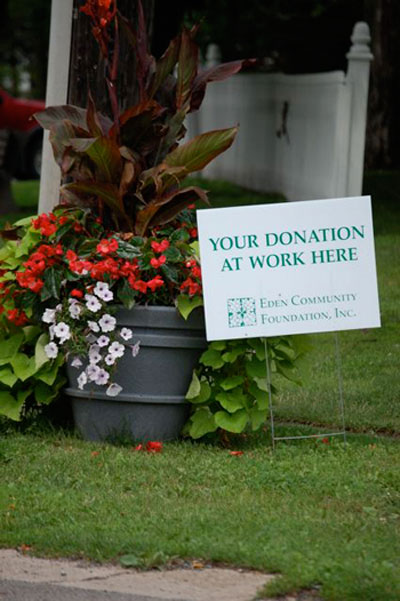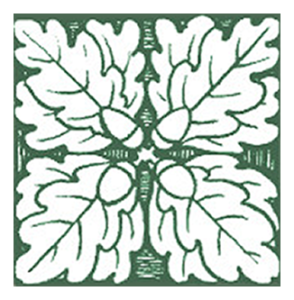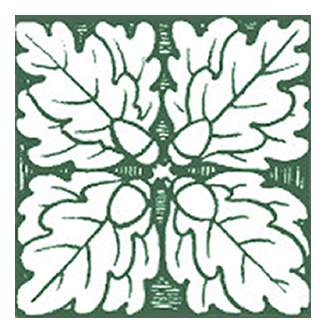 Eden Community Foundation, Inc.
PO Box 96, Eden, NY  14057
edencommunityfoundation@gmail.com
Private Giving for the Public Good
This website, all text and images, Copyright© 2020  Eden Community Foundation, Inc.
No use permitted without permission