Grant Guidelines/Application
Please complete the FORM BELOW or download and mail your application, as directed below.
Paper Applications can be mailed to:
Eden Community Foundation, Inc.
PO Box 96, Eden NY 14057
WHO IS ELIGIBLE
Any entity whose programs or activities directly benefit the Eden community can apply for a grant. If the entity is not physically located in the Town of Eden, the grant request must be specifically earmarked for Eden programs or activities.
KEY INITIATIVES
Preference is given to proposals which support one or more of these key initiatives:
Improving the hamlet of Eden Center (the area generally on or near Main St., Church St., Green St., and Depot St.). This includes, for example: adding services for residents and visitors; improving streetscapes and areas that benefit the community as a whole; and preserving historic sites.
Developing or improving spaces for community activities such as clubs, civic and other gatherings. This includes indoor and outdoor spaces whether existing, new, or repurposed.
Offering new programs or activities that enrich the lives of Eden residents.
In addition, funding can be available for projects which do not directly relate to these initiatives but still benefit Eden residents.
GRANT DUE DATES AND DECISIONS
Requests will be reviewed twice each year with applications due March 1st and October 1st. Applicants will be told if their grant request was approved approximately two months following the due date.
WHAT IF I HAVE QUESTIONS ABOUT APPLYING FOR A GRANT?
Send us a message through the Contact form of our website. We would love to hear from your and discuss your ideas! Feel free to leave your phone number and we will contact you as soon as possible.
Priority will be given to the following:
potential impact and the number of people who will benefit.
projects which promote volunteer participation and citizen involvement.
programs representing innovative, efficient approaches to serving community needs.
requests which will assist those citizens whose needs are not being met by existing programs or services.
organizations who work cooperatively with other agencies in the community to encourage efficient use of community resources and elimination of duplicated services.
projects which leverage funds from additional sources.
not-for-profit entities.
Grants will not usually be provided:
to support endowment funds, scholarships, general operating budgets, conferences, annual fund-raising campaigns, or political campaigns.
to fund projects sponsored by educational or religious institutions unless they benefit the community as a whole.
for the personal gain of the applicant.
Grant Application Form
Note:  Form must be completed in its entirety and submitted in a single sitting.  Therefore, we suggest reviewing the form in its entirety before starting. Once started, it cannot be saved for completion at a later time.
Grant Deadlines: March 1st & October 1st
Grant Applications must be postmarked by the above date or submitted by midnight on the deadline date.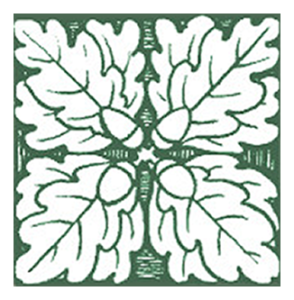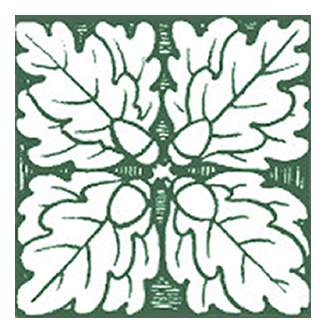 Eden Community Foundation, Inc.
PO Box 96, Eden, NY  14057
edencommunityfoundation@gmail.com
Private Giving for the Public Good
This website, all text and images, Copyright© 2020  Eden Community Foundation, Inc.
No use permitted without permission