THE EDEN COMMUNITY FOUNDATION
Private Giving for the Public Good
Eden Community Foundation, Inc.
PO Box 96, Eden NY 14057

Email: edencommunityfoundation@gmail.com
Want to Volunteer?
Send us  a message
Frequently Asked Questions
Who is eligible to receive grant funding?
Any entity whose programs or activities directly benefit the Eden community can apply for a grant. If the entity is not physically located in the Town of Eden, the contribution must be specifically earmarked for Eden programs or activities.
How do I apply for a grant?
What if I have questions about applying for a grant?
Send us a message.   We would love to hear from you and discuss your ideas!  Feel free to leave your phone number and we will contact you as soon as possible.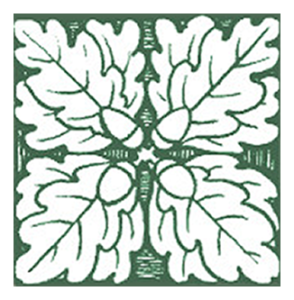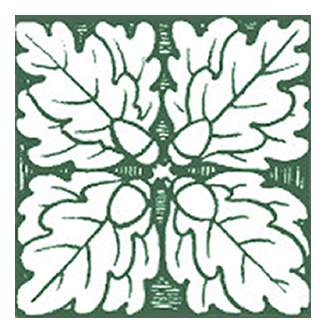 Eden Community Foundation, Inc.
PO Box 96, Eden, NY  14057
edencommunityfoundation@gmail.com
Private Giving for the Public Good
This website, all text and images, Copyright© 2020  Eden Community Foundation, Inc.
No use permitted without permission