THE EDEN COMMUNITY FOUNDATION
P.O. Box 96,  Eden, NY 14057
Private Giving for the Public Good
"We make a living by what we get, but we make a life by what we give."
~  Winston Churchill
See how we are Making an Impact in our Eden, NY Community
In preparation for Eden's Bicentennial, the Eden Garden Study Club made improvements to the Town Park at the Four Corners.  New maintenance-free benches were installed  to complete their vision for this public space.
Young athletes from the Eden/North Collins Little Loop Football team will be safer during practices and games with the addition of an AED (Automated External Defibrillator) to their first aid supplies.
The youngest residents of our town will benefit from the purchase of new cribs at Eden Kinder Care. 
All of these improvements made possible by a grants from the Eden Community Foundation. More than $12,000 was awarded to local groups for the benefit of our community.  Every dollar donated to the Eden Community Foundation makes a visible impact in Eden. As you drive around Eden you see the result of your gifts every day.
Please help us be able to do more!
Recent Grants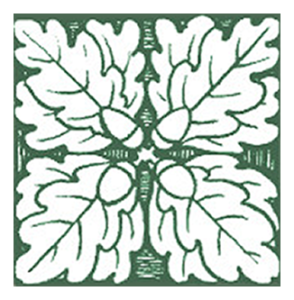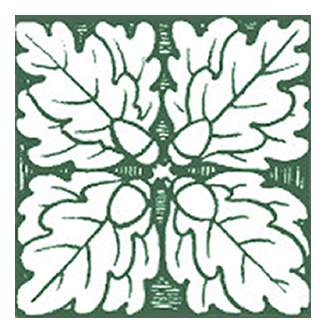 Eden Community Foundation, Inc.
PO Box 96, Eden, NY  14057
edencommunityfoundation@gmail.com
Private Giving for the Public Good
This website, all text and images, Copyright© 2020  Eden Community Foundation, Inc.
No use permitted without permission