THE EDEN COMMUNITY FOUNDATION
Private Giving for the Public Good
See how we are Making an Impact in our Eden, NY Community 
The Town's planned 2021 upgrade to Swartz Field includes a walking/running trail.  The Foundation funded outdoor exercise stations along the trail. The Foundation had a hand in the handsome new trees planted at the Swartz Field perimeter, too. 
In 2019 we funded beautification in the Four Corners commercial area by the Town, providing hanging baskets, planters, benches and bike racks.  The Town's work continued in 2021.  With our help, baskets, planters and benches were placed on Green and Depot Streets, in coordination with requests by property owners spearheaded by The Thistle Shoppe. 
Eden's Scout Troop 603 is enjoying new camping tents the Foundation funded in 2019, used for youth outdoor learning in all four seasons. 
A 2018 grant to the Town's Recreation Department helped bring Slow Roll Eden to town, the first family-friendly bicycle tour.  Residents enjoyed the event immensely, and Eden also was showcased to visitors.
We welcome your ideas!   Please help us be able to do more!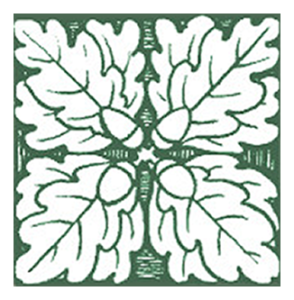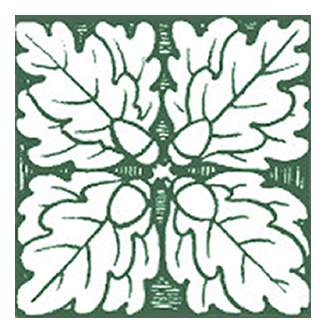 Eden Community Foundation, Inc.
PO Box 96, Eden, NY  14057
edencommunityfoundation@gmail.com
Private Giving for the Public Good
This website, all text and images, Copyright© 2020  Eden Community Foundation, Inc.
No use permitted without permission